About the strain:
Highland has smashed this one! DNA Genetics' Sour Tangie is an 80% Sativa cross between East Coast Sour Diesel and Tangie.
The high CBD strain, Sour Tangie brings together the classic Sour Diesel aroma with Tangie's creative, elevating buzz and strong citrus overtones.
Like its parent strains, this bud is most infamous for its insanely mouthwatering flavor. Sour Tangie has a smell of pungent sour citrus that has an earthy diesel bouquet as the bud is smoked.
When Sour Tangie is smoked, it burns with a smoke that is, unsurprisingly, sour, but also smooth and easy on the lungs. On the exhale, this aromatic smoke leaves behind a spicy, orange-tinged flavor.
The high starts with an elevating head buzz that jolts you with motivated energy and a slight sense of focus. This head high is accompanied by a relaxing and warming body buzz that lulls you into a state of lethargy and ease that doesn't quite put you to sleep or cause couch-lock.
Because of these well-balanced Hybrid effects, Sour Tangie is said to be perfect for treating conditions such as chronic fatigue, mild to moderate cases of depression, chronic pain, and muscle spasms.
GROW STYLE:
7 gallon pots
6 weeks in veg and 10 weeks in flower.
Each room has 32 lights.
No pesticides or carcinogens are used in the growing or curing process. Predator bugs are introduced as a natural preventative.
CURE AND TRIM:
Whole plant hung to dry for 15 days as humidity is slowly dropped in the room.
Placed in totes after to cure for 14 days with the stock still on the bud.
Hand trimmed, where trimmers only touch the stock of the bud and slowly place into bags.
Bud is only touched a minimum amount before the final customer receives it.
BC BUD REGION: Grown in Squamish, BC.
Effects:
Creative, Elevating, Happy
Medical:
Stress, Depression, Anxiety
About the vendor: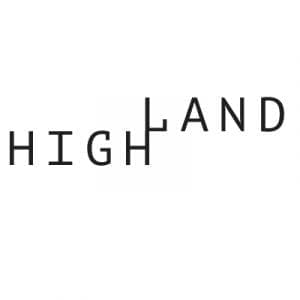 Boutique micro-cannabis growers.
Highland's cannabis is artisanal, locally grown, trimmed by hand and cultivated by a top horticultural team. Not only that but they are a true and tight-knit family which makes for the perfect combination of team work, productivity, and creativity. Highland grows some of the best cannabis in the country.
5 responses to "Sour Tangie"