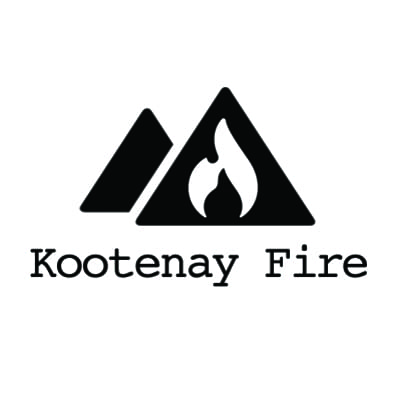 KOOTENAY FIRE
FIRE FLOWERS
25 Customer Reviews
Kootenay Fire prides themselves in being a sustainable British Columbia Marijuana force focused on indoor-grown cannabis. Our company and brand embraces British Columbian values and adventurous motives. We focus on small-batch flowers and masterfully crafted hashish that are meant to compliment all types of lifestyles.
Kootenay Fire is one of the finest recreational British Columbia Marijuana producers in the province. Their state of the art growing facility and YEARS of experience feature a cutting edge growing operation with rotating strains.
Kootenay Fire is bringing back the flowers that made BC Bud so popular.
Kootenay Fire is known for some of the highest quality cannabis flowers on the Canadian market.
As a rule of thumb, although the Kootenay Fire strains rotate depending on what is being grown at a certain time, their Indica flowers are relaxing, restorative, and therapeutic. While their Sativa flowers are uplifting, creative, and focused.
Comments Rating
( reviews)